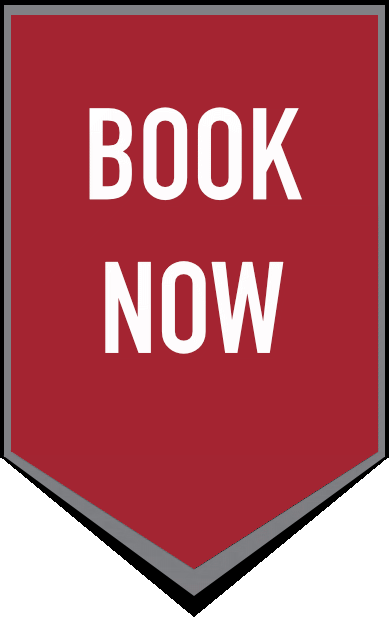 Our RVs have standard equipment. Additionally, you can book extra equipment according to your needs. You'll only pay for what you use.
Standard equipment (Included in price)

- A/C Power cord and adapter for plugging it into 230v A/C power
- Water hose for filling the water tank
- Wedges for keeping the vehicle straight even on rough terrain
- One full gas bottle
- Toilet chemicals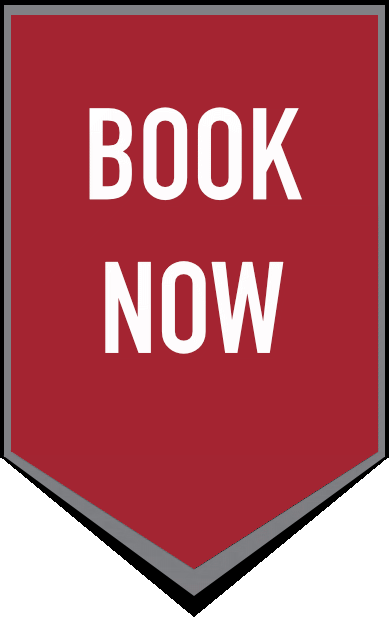 Dishware (According to number of persons)

- Knives, forks, tablespoons and teaspoons
- Three different sets of plates
- Pan and a pot
- Glassware, coffee mugs
- Ladle, spatula
- Bread knife, vegetable knife, peeler
- Bowl
Kitchen equipment

- Coffee maker
- Toaster
- Kettle

Attention!
The equipment is usable only when connected to 230v A/C power.
Camping chairs

- You can book the required amount of camping chairs
Camping table

- Foldable camping table
Extra gas bottle
- If you want to ensure that you always have gas, you can book an additional gas bottle. One gas bottle is part of the standard equipment
Glass and tyre protection

Glass and tyre damage are unfortunate accidents, and usually out of the control of the driver. That's why glass and tyre protection is a popular extra protection which you can use to remove your excess from these damages (unless the vehicle is used against the terms of the lease) and guarantees a carefree trip. Without the protection, you are liable for the basic excess.
Lowering the deductible

Accidents happen, and they can sometimes ruin your holiday. You can lower the deductible from €1200 per accident to €500 and thus have better peace of mind in case accidents do happen.
Final cleaning

You can pre-book a final cleaning, so you needn't do it yourself. You can also book the emptying of the toilet cassette and grey water tank as extra services.
Pet charge

By choosing the pet charge, you can take your pet along for the journey. The pet charge is 50€ per rental, and you may bring more than one pet.
Additional kilometres (Varkaus)

In Helsinki-Vantaa, you get unlimited kilometers. When leased from Varkaus, you get 320km per day, and you may purchase additional kilometres.
Parking your own car to our office

You can park your car at our office location during your trip.
Please note that parking is at your own risk as there is no security staff at the location.