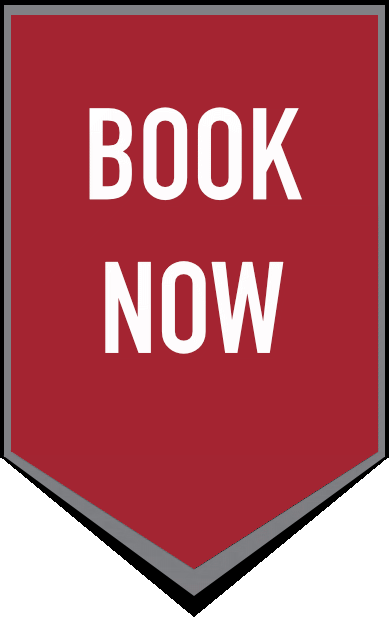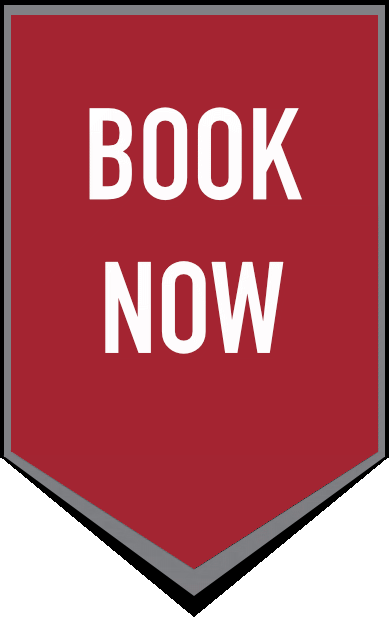 By booking from us, you get a new and high-quality RV for your holiday. You can choose only the accessories that you need, so you won't need to pay for what you don't need. When booking, we'll send you a link to an instructional video so you can instantly get accustomed to the functions of the RV. Additionally, all our vehicles include manuals that you can use to look up information during your trip. We've made everything as easy and effortless as possible.
You can bring your pet along for an extra 50€ per booking.
Rental includes:
​
- High quality RV, checked over and prepared for your trip
- Gas bottle
- A/C Plug and Adapter
- Hose for filling fresh water
- Wedges (When parking on rough terrain)
- WC-chemicals
- Insurance 1200€ deductible /accident
- On-call customer service during your trip
- When booking from Varkaus 320km/day and unlimited kilometres when booked from Helsinki
Additional Services available:
- Dinnerware
- Kitchen equipment (Coffee maker, Kettle, Toaster)
- Microwave
- Camping chairs
- Camping table
- Second gas bottle
- Glass- and tyre protection 0€ deductible
- Collision Damage Waiver (CDW) from
1200€ -> 500€ per claim
- Final cleaning
- Grey water tank emptying
- Toilet cassette emptying
- Extra kilometers (Varkaus)
​
- The vehicle will be handed over with cleaned, washed and the fuel tank and fresh water tank filled, on the time of pick up.
- Our offices do not have full-time staff, so off-duty pick-up times have to be agreed beforehand. Off-duty pick-ups will be charged separately.
- Introduction to the RV will be mostly accomplished by instructional video beforehand. Additionally, our vehicles have a manual which covers all the equipment and features, and involves general information about driving a recreational vehicle.
- There will be no additional instruction during pick-up, but if you require any help, we will guide you after we are finished servicing other customers.
This is done so that all of our customers can leave promptly and do not have to wait for their turn.
- Once you arrive, we will give you a rental agreement and show you to your RV. You can check the vehicle and equipment in peace. If you find damage or defects that have't already been listed in the contract, please inform our staff. We will also answer any questions you may have.
Finally, the contract will be signed with our staff present and we will take a photocopy of your driving license. Please note that the contract will be made in the name of the person who has made the booking and they will need to bring their driving license and passport with them. After this, you can be on your merry way.
Family travel at its best
What better way to travel with your family, when children also enjoy being in the RV?
During the trip, you can play games on the table, or have a snack from the fridge, or even cook a nice dinner.
The bathroom and shower in the vehicle also bolster self-sufficiency.
After camping on a nice site, the children can go and play in the new environment and make new friends.
At the end of the night, you can sleep in a familiar and comfortable bed.
You won't get homesick either, with your loved ones by your side.
- The vehicle should be returned with the interior cleaned, toilet cassette emptied and well-washed, and with the grey water tank emptied (if these have not been bought as an extra service). The exterior does not need to be washed by the customer.
​
- The return will be at the appointed time. If you wish to change the vehicle at a different time, please arrange that with us beforehand.
​
- At Helsinki-Vantaa, return only at the agreed time when our staff is present. Off-duty hours incur an extra fee, which will be agreed on a case-by-case basis.
​
- At Varkaus, you can return the vehicle before the agreed time without an additional cost. Please notify us beforehand if you plan to do so.
When traveling by RV, you can experience true freedom. You can move when you want and stay in a relaxing place for as long as you want.
Everything that you need on your trip moves easily with you, in their own place, and there's no need to keep packing and unpacking your luggage.
You can stay at a campsite with all the services it offers, or you can stay in the wilderness with Finland's freedom to roam laws (Finnish: jokamiehenoikeus).
You don't need to plan your route or sleeping arrangements, and each new intersection provides an opportunity for new adventures.
We think that this is the best way to travel and to experience new and memorable moments.
Contact:

+35850 4117987
Location:
Katriinantie 15, Vantaa, Finland